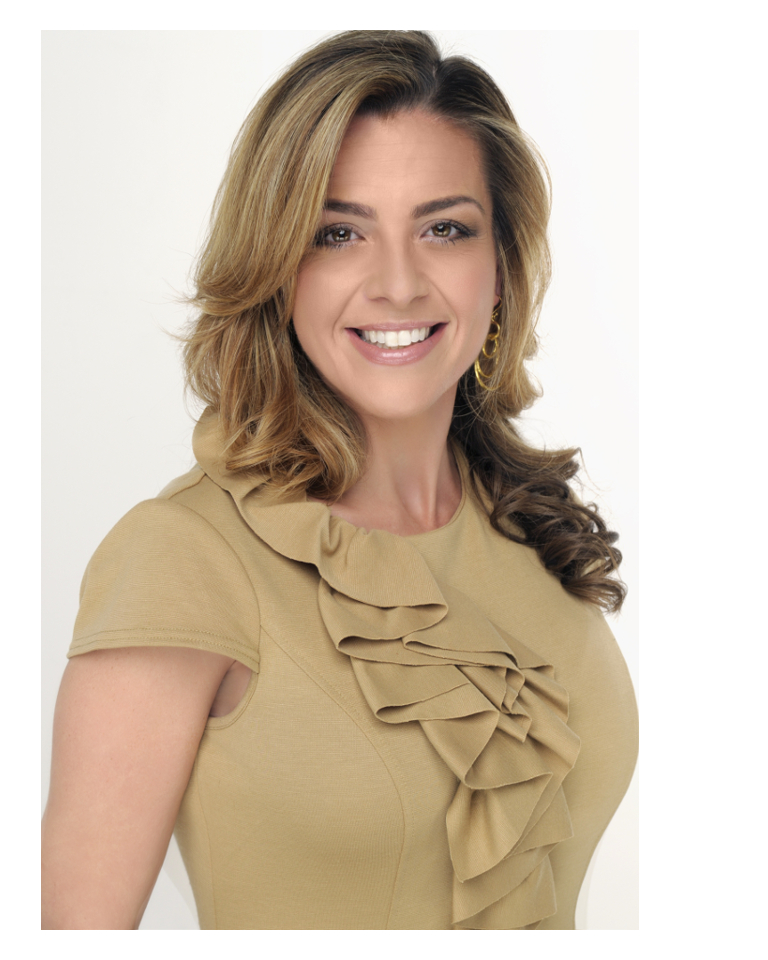 Teresa Reigosa
Educational Department
With over 23 years of experience in education, Teresa Reigosa has served others by
helping them discover strategies to improve their overall quality of life. Her wide variety of concentrations have allowed her to reach out to the diverse needs of others from the elementary classroom to the college campus. As a well-rounded education industry and administration management professional, Teresa has demonstrated a passion for creating and executing programs of excellence to support educational development. She has proven to demonstrate a strong commitment to others, attention to detail and successful best practices.
Teresa is a strategic thinker and visionary, committed to propelling institutions toward
higher levels of achievement through advancing student outcomes as they prepare to engage
the world around them. Specific areas of research interest include unique multicultural
effectiveness in diversity and inclusion and emerging worldviews among adolescents and young
adults.

"At times we feel compelled to hold our past experiences accountable for our present condition. The desire to blame who we are on what did or did not occur in our lives overpowers our need to be accountable for what we choose to do or not do about it. It is not the action, but the reaction to the action that is of the most importance. To live this truth is our opportunity to redefine ourselves." – Richard A. Snipes